Other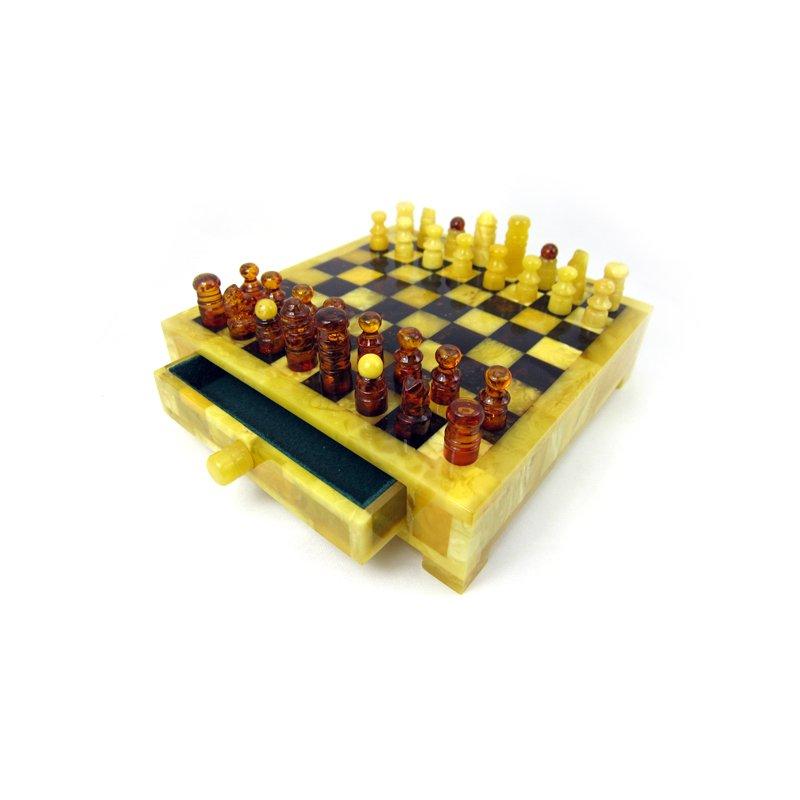 We encourage you to browse our amber egg, chess, jewelry box and decorative knifes collection.
Only natural amber minerals were used for the production, giving them a unique look and character. Amber
chess became popular with clients – this exclusive gift is intended for authentic chess game. Our jewelry
boxes, amber eggs and knifes would be a great gift or a souvenir from the Polish coast.